Consultancy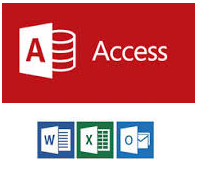 We have had many years experience helping businesses to use modern computer technology to manage
their business more effectively.
Although we are experts in developing Database systems, our experience enables us to offer a general consultancy on IT Software Systems.
Should you just want advice or explore ways to use IT more effectively in your business then we are able to offer a consultancy service.
We have experience exploring and applying integration between separate software systems. This is a common problem that many companies have. How do I get all the different systems I have talk to each other and reduce duplicate data entry.
Please call us to discuss how we can help you.