HIVE SOLUTIONS
Microsoft Access Database Specialists
Call 07870 248614

Microsoft Access Database Development (MS Access Developers)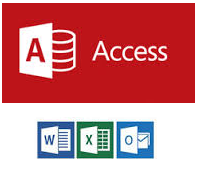 We are MS Access Developers and specialise in the support and development of Microsoft Access database systems. We integrate with Microsoft Office ( Word, Excel, Outlook Email and Calendars ).
We can tailor your database system to deal with CRM, Order Processing, Accounting Modules, Work Schedules, Calendars, Reporting Systems and many other specialised database requirements.
Our aim is to make your business more efficient and therefore more profitable.
Clients have ranged from small businesses through to large corporate companies.
Cloud
We can provide a Cloud office solution using an MS Access system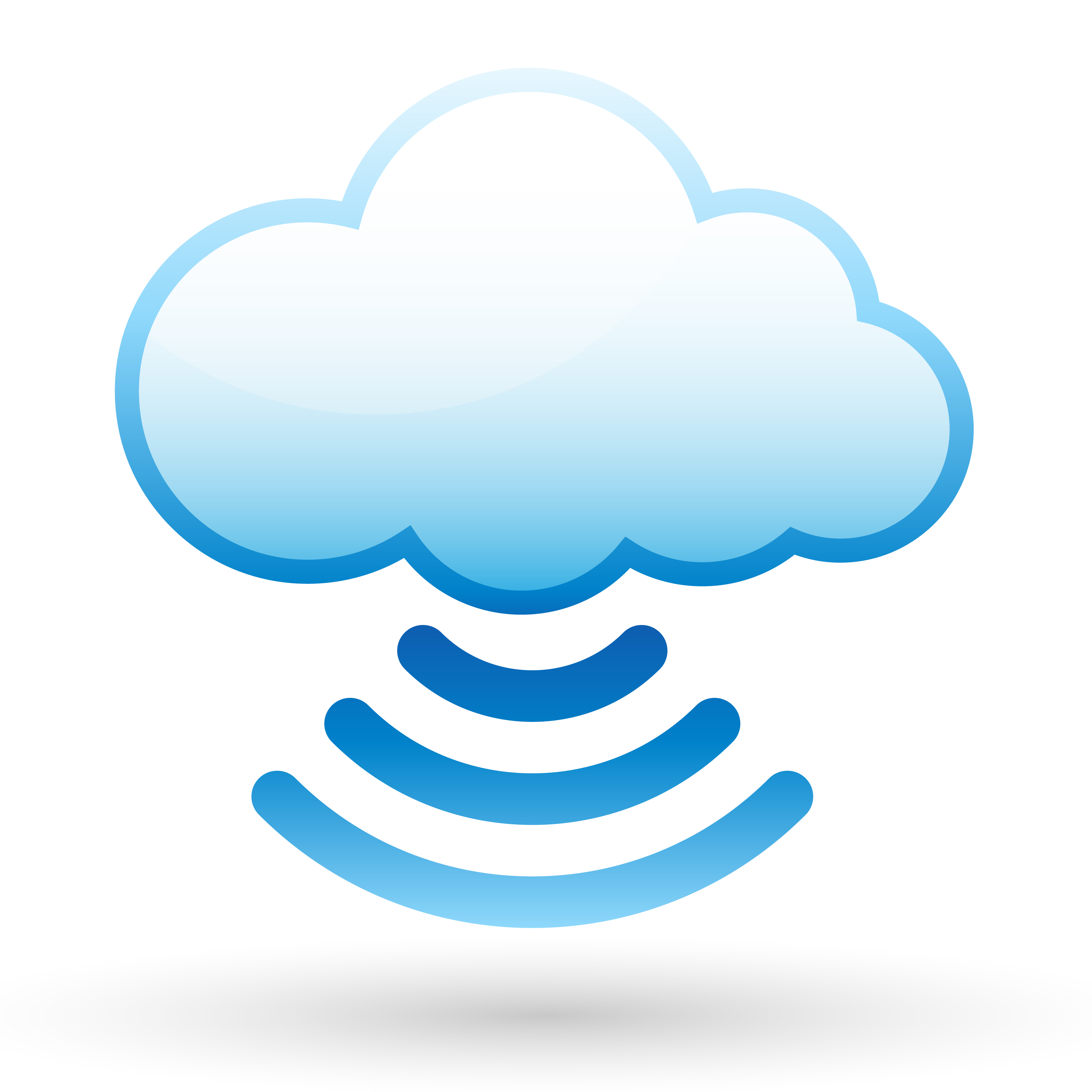 Excel / Word
Integrate business processes with Word, Excel and Email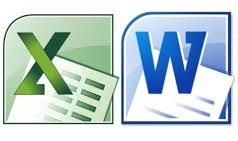 Tablets / Phones
Integrate your Tablets and Phones with Head Office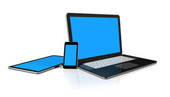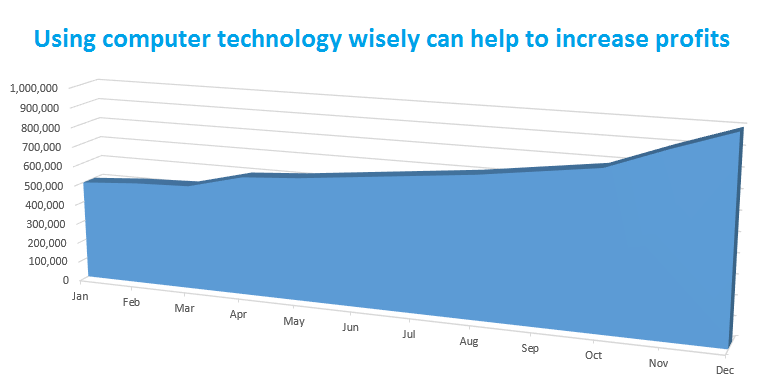 If you have searched for any of the following then we are confident we can be of assistance.

MS Access Developer, Microsoft Access Developer, MS Access Database Developer, Access Developer.
MS Access Development, Microsoft Access Development, MS Access Database Development, Access Development.
Database Development, Database Developer, Bespoke Software, Tailored Software. "
Contact management, CRM, Databases.